6 Serbian words for your Christmas tree
It's never too late to learn some Christmas-related vocabulary in Serbian. In this post, we will list the basic ornaments you'll need to decorate your Christmas tree.
Why would you need to know these Christmas-tree-related terms in Serbian?
Nothing ever seems too bad, too hard, or too sad when you've got a Christmas tree in the living room.
Nora Roberts
If you're here, I'm guessing you're somewhat interested in learning Serbian. Maybe your in-laws are Serbian, and you're spending one of the "Christmases" in Serbia. Or you still haven't found the perfect decoration for your tree. We are going to help you spend a wonderful Christmas in Serbia.
Essential Serbian Words for Your Christmas Tree​
First, let's say that some of these words have more than one name. I'm going to mention the most used ones I've heard. Note that it can also depend on the region you live in.
Ready to dive in? Here are the words you'll learn:
jelka

svetiljke(lampice)

ukrasna traka

kugle

vrh

mašna
The full name is novogodišnja jelka (New Year tree) or božićna jelka (Christmas tree). But you will hear novogodišnja jelka more often. In Serbia, the Christmas tree is more related to New Year's than Christmas. There is a different type of tree important for us for the Orthodox Christmas (7th of January), but we'll get to that some other day.
If we're talking about a plastic tree, we would say veštačka jelka (an artificial Christmas tree). On the other side, there's a prirodna jelka (a natural Christmas tree). My parents always opted for a prirodna when I was a kid. The smell was great, but it was quite painful to decorate. And 5 minutes after, the floor was full of needles.
Which one do you prefer?
Even for the simplest tree, you need lampice or svetiljke (Christmas lights). I'm simply in love with all of them. Let's just say that they are a must on my Christmas tree.
Which ones do you prefer:  the typical šarene (colored) or jednobojne (one colored) ones?
Ukrasna traka or garland – these are maybe the most subtle of all the things on a Christmas tree, but they definitely give it a special touch. There is a great variety of these, starting with material, color, and length, choose your pick!
If we're talking about the ornaments in general, we would use the word ukrasi. On the other hand, we can also refer only to the ball or different shapes of ornaments we hang. And since the ball-shaped ones are the most typical, we opted for the word kugle (balls).
Ah, the feeling when you're finished decorating the tree, and the only thing left is to put a tree topper or vrh. Yup, this is one of those lovely tongue-breaking words in Serbian. Continue practicing the pronunciation and you'll master it in no time.
Hint: don't invest too much strength in the 'r'.
This one also comes in different sizes and shapes. What shape is yours? Is it a star or something else? The tree topper completes the whole Christmas tree-decorating tradition. 
A ribbon is probably not the first thing you think of when a Christmas tree is mentioned, but it can give it a special spark. In the video below we put a big one, and since our tree is small, it covers a lot. But we like it.
Now Go and Make Some Post-its to Learn These Words
So, guys, whether you share my views about Christmas tree items or not, I hope these words will help you get around during Christmas time and find everything you need for your tree at the shops.
Do try to practice pronunciation. Let me know in the comments below what's the most difficult word to pronounce. Maybe I can help.
Srećni praznici!
Want to know more about the Serbian language?
Check out our blog and start learning for free.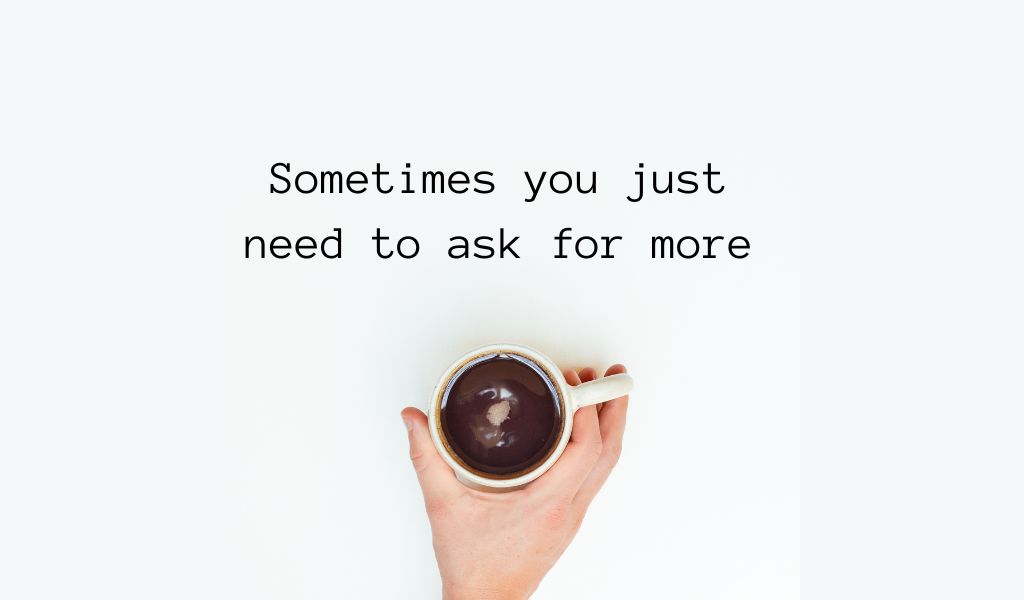 Were you ever confused in Serbian when you need to ask for "more"? Read more and get a clear image on when to use 'još' and 'više'.
What are the steps anyone can take to learn Serbian? Check out our 3-step guide and start learning Serbian right now.
Before you embark on the journey and start learning Serbian, check out everything you need to know about this language.